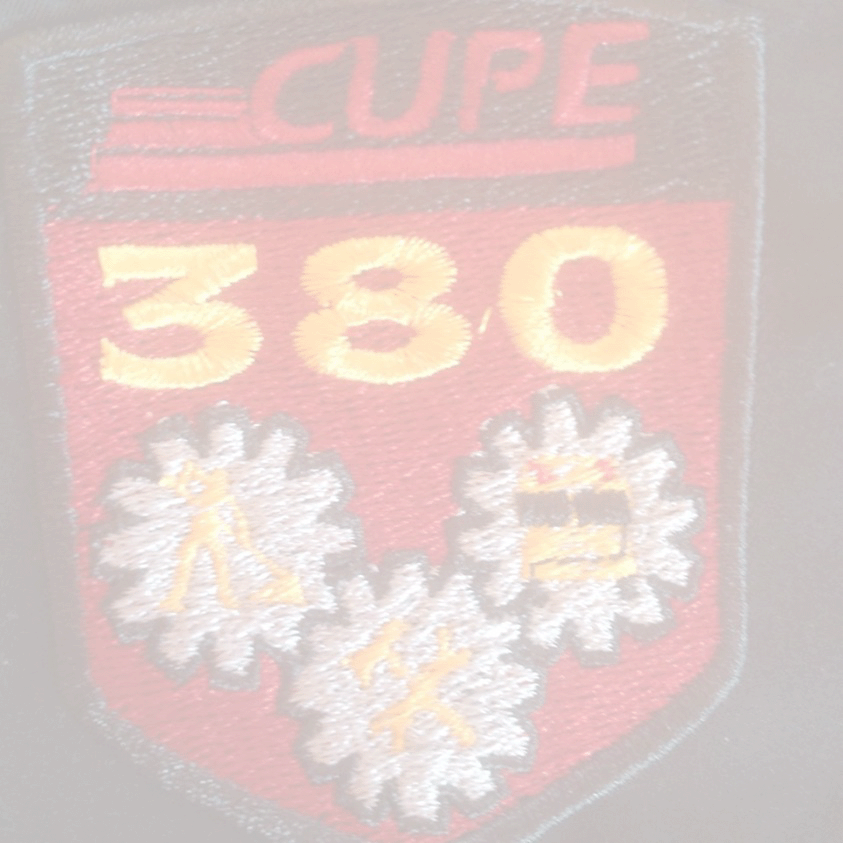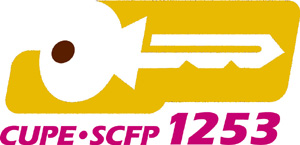 Welcome to CUPE Local 380, Anglophone South School District. Saint John, N.B., Canada.
We are the Custodians who clean the schools for a healthy learning environment. We are the Bus Drivers who safely transport your children to and from school. The Engineers who keep the boilers running and check air quality in the buildings. And the Trades People. Who repair, transport supplies and maintain the grounds around the schools, keeping them safe and hazard free for your children. We are PROUD "PUBLIC" EMPLOYEES. We are CUPE Local 380.
NEWS ALERT!!!!!!
DISTRICTS ARE LOOKING TO SAVE MONEY ON THE BACKS OF THE AGING CUSTODIAL STAFF BY NOT REPLACING CUSTODIANS AND CREATING ROTATIONS. YOUR PROVINCIAL LABOUR MANAGEMENT TEAM HAS BROUGHT THIS TO THE ATTENTION OF THE PROVINCIAL TREASURY BOARD. STAY TUNED FOR MORE INFORMATION AND POSSIBLY A PUBLIC CAMPAIGN TO COMBAT THIS.


ANGLOPHONE SOUTH SCHOOL DISTRICT
CUPE 380/1253 JOB APPLICATION FORMS
CLICK HERE to download a printable PDF form.