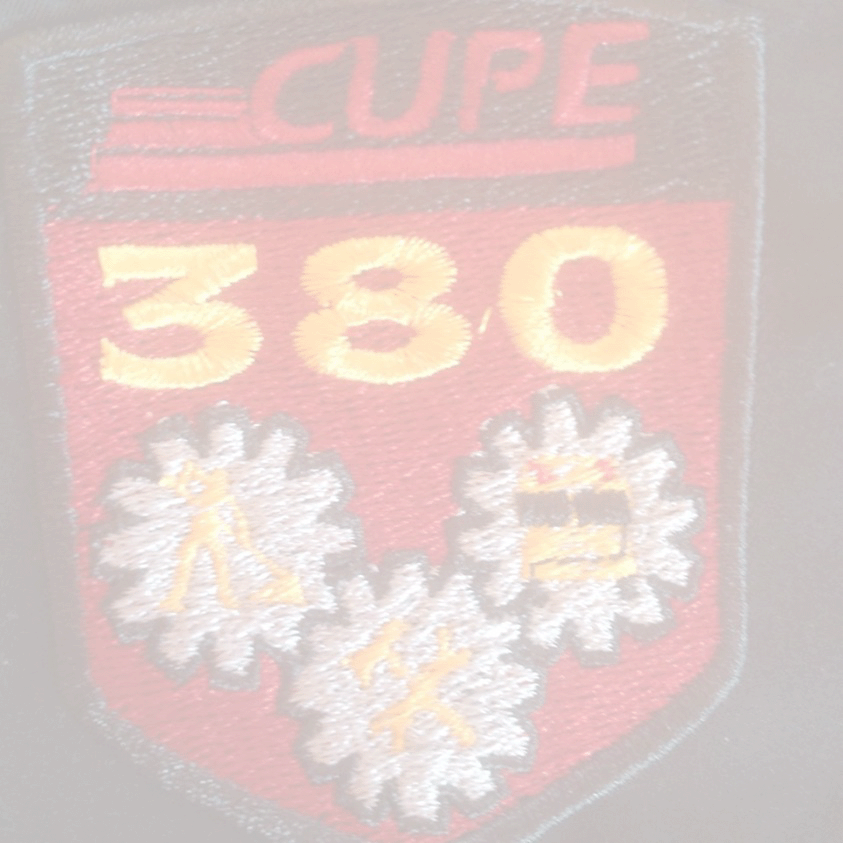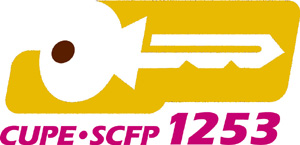 Welcome to CUPE Local 380, Anglophone South School District. Saint John, N.B., Canada.
We are the Custodians who clean the schools for a healthy learning environment. We are the Bus Drivers who safely transport your children to and from school. The Engineers who keep the boilers running and check air quality in the buildings. And the Trades People. Who repair, transport supplies and maintain the grounds around the schools, keeping them safe and hazard free for your children. We are PROUD "PUBLIC" EMPLOYEES. We are CUPE Local 380.
NEWS ALERT!!!!!!
Government are NOW looking at privatizing CUSTODIAL work in the Schools in the Province of New Brunswick. Call your MLA and DEMAND that this is NOT the way to go. Don't think for one minute that they could not do that! Remember they hold the all mighty Legislative Pen...
February 2nd is coming fast, Budget Day wear your black that day to show the Government WE ARE WATCHING!
Government looking to privatize hospital cleaning and dietary. Negotiating with private companies now. Could we be next? Join the UNION NEWS CHANNEL
on facebook for up to date news! Also government calling in Provincial President Brien Watson the discuss Absenteeism Initiative.... CUPE New Brunswick Launched Fight Back Campaign and plan. We need YOU the membership involved to save your Public Sector Jobs. No question about it> Brian Gallants government is out to get the Unions.

Government holding "stakeholders" meetings behind closed doors. UNIONS are NOT invited to these meetings. This is to look at cutting back budgets which means JOBS as well. It's time to get active CUTS will be coming soon. Teachers are already being CUT by 250 jobs.
CUPE New Brunswick executive got together for a planning session facilitated
by CUPE National to create an action plan for ALL CUPE members in the
Province of New Brunswick. Click here to read an open letter to all CUPE Members from your President Danny Legere.

CUPE Local 1253, has entered into negotiations with the government of
New Brunswick to get a better deal for Custodians, Bus Drivers, Trades and
Engineers. To find out more news, go to: http://www.1253.ca and sign up to get into the password protected area on negotiations
ANGLOPHONE SOUTH SCHOOL DISTRICT
CUPE 380/1253 JOB APPLICATION FORMS
CLICK HERE to download a printable PDF form.